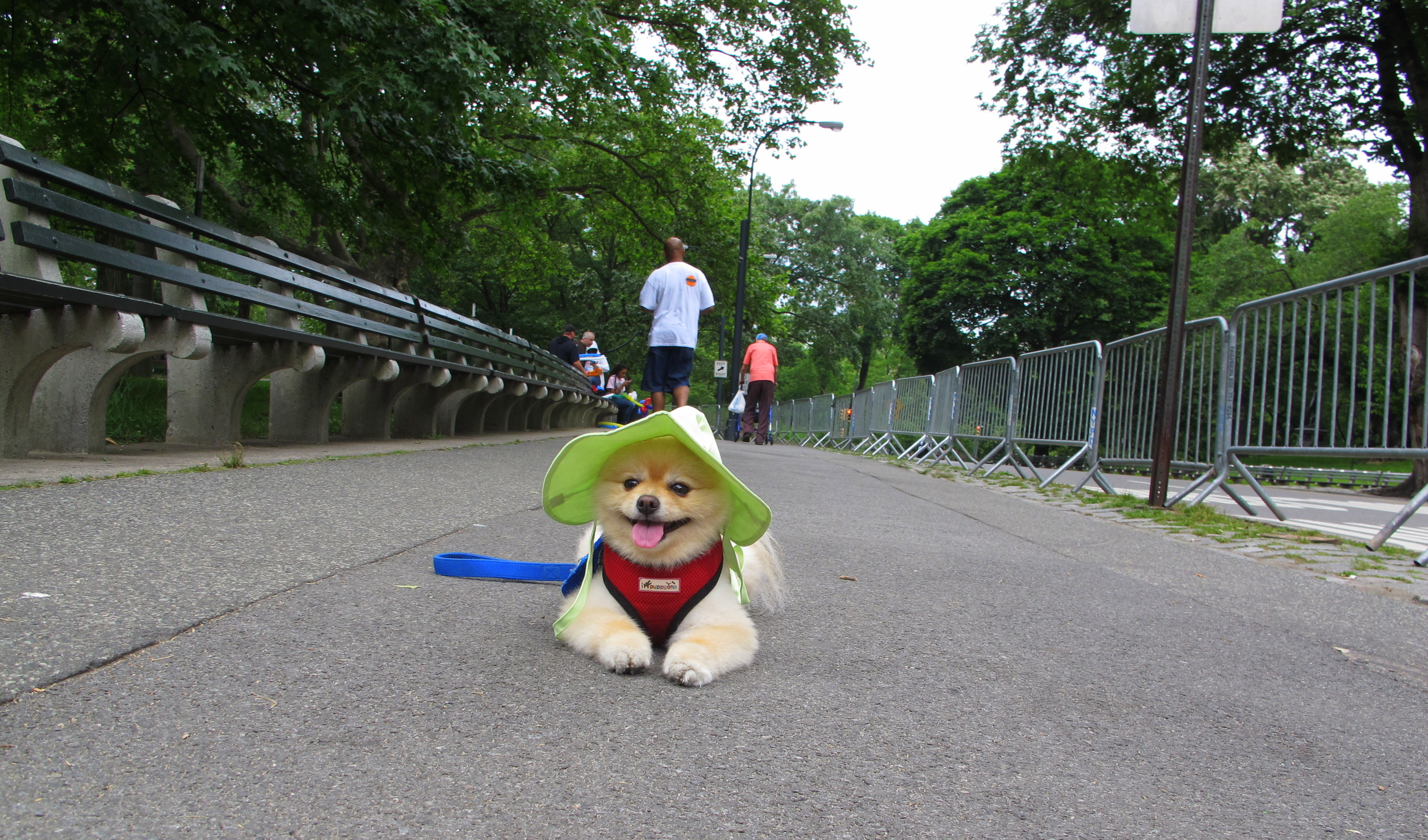 Good morning friends.
Sammy loves to people watch, which is not really surprising because he's such a people person.
He always had a gift of lifting people's spirits. No matter what day or time, if he was out and about, he was happy.
Sammy & family would like wish everyone an extraordinary Friday.