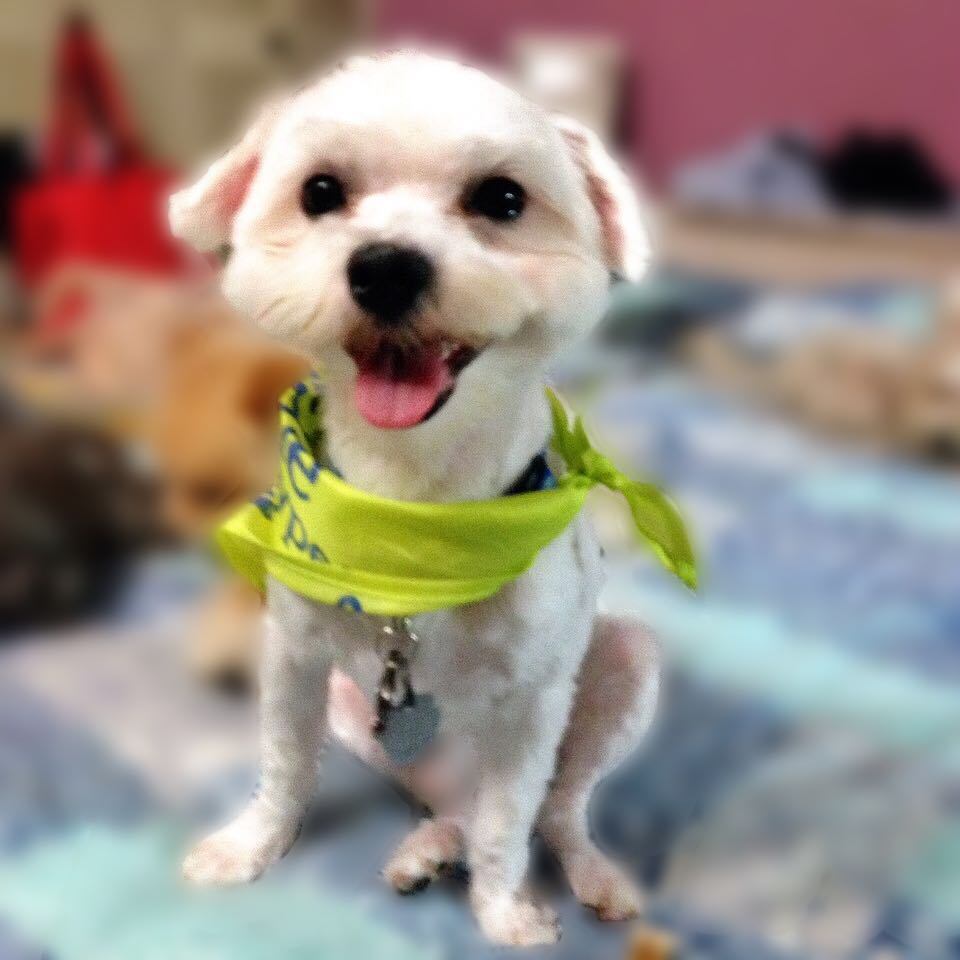 Good evening friends.
Today we took Patreeko to get his haircut.  It was long overdue, and now he is running around free as a bird.  When we first arrived at the hair cutting place, the groomer asked, "Is his name Patrick or Patreeko?"  I said to him its both of them.  He said he had never heard the name Patreeko before.  He then asked,  where does it come from ?  I said its a long story that involves the late actor Patrick Swayze, so just call him Patrick or Patreeko.  The guy looked at me like I had 5 heads.  Lol.
Sammy & Family wishes everyone a great Saturday night.  We hope to see you bright and early tomorrow morning. Sunday morning is our favorite time of the week.  Its the one morning we let creativity back in the door and into our lives.
Signing off from Puerto Rico.  Dr. Harp Seal for Sammy & Family