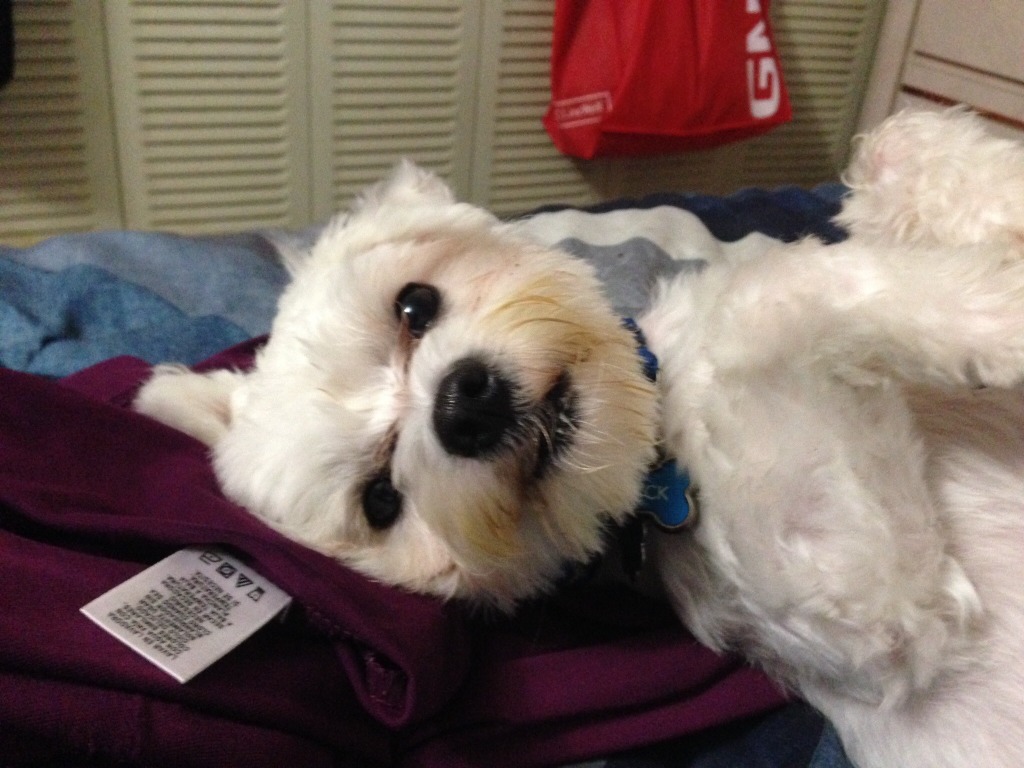 Good evening friends. Welcome to Poppy Tuesday evening.   Remember Poppy comes from one of Patrick's nicknames. One of his names was Poppy Seeks, so i just cut it to Poppy for short.  And what is Poppy about ?  Poppy is about Hope.
So tonight is the evening of hope.  So if your feeling hopeful keep on cruising.  If you are feeling hopelessness or despair, you have to take a step back and realize everyone at one point or another has been where you are and made it through. There were times when you felt more hopeful about life, what's changed ? A lot of circumstances can put us on the wrong side of the tracks.  But whether its this or that, reach out to family or friends just to connect with people. Try not to isolate so much.
Its good to watch old movies that used to make you happy and laugh.  Make sure you are getting big night sleeps.  We all feel like when we are inside of a crisis it will never end, and yet is always does.  You know why that is ?  Because time heals all wounds, even if you can't take care of yourself, time will take care of you for you.
When you feel hopeless, read messages or posts like this.  They can help propel you forward.  It only takes a key word or phrase to put the wind back in someone's sails.
Let's associate a word that will encompass the comfort of this message when its not immediately accessible to you.  The word is "Poppy"  — Poppy will immediately bring back a feeling of hope for you from now on.  Take comfort in that, when we are down and out, we take any positive momentum wherever we can get it.  And that momentum is generated through Poppy, the day and night of hope for all of us tap into.
Signing off from Puerto Rico on day 170, Dr. Harp Seal for Sammy & Family.