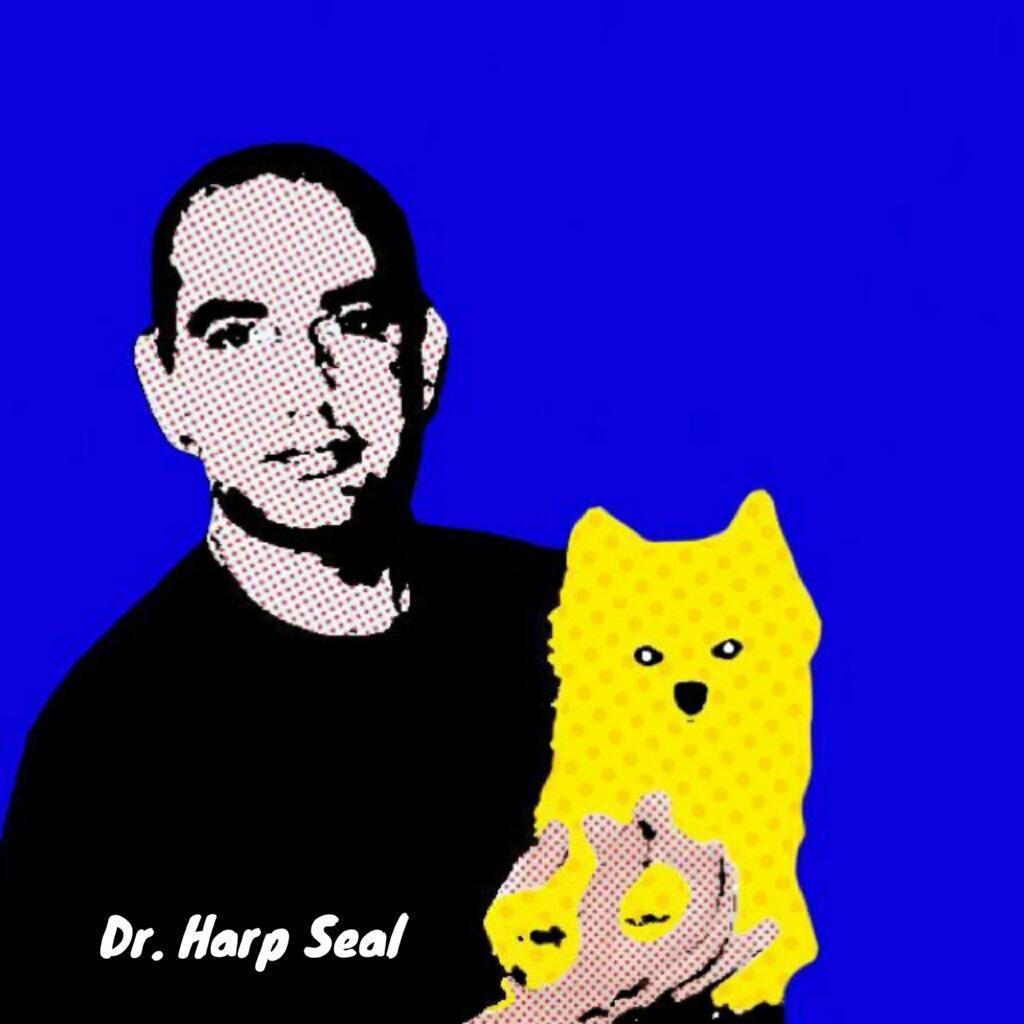 Good afternoon friends.
It appears Dr.Walter Palmer, the murderer of Cecil the Lion has publicly apologized. Sammy & Family wants to respond publicly and say: "Apology not accepted, you've killed over 50 Majestic animals in similar fashions. The only difference with the other 49 Murders is you did not get caught. For all the other Trophy hunters out there, whether its legal or not misses the point, the point is, its Murder in the First Degree.
Forgiveness is a virtue in life, it truly is. With respect to Dr. Walter J. Palmer, the dentist from Minnesota, you are, and have always been a murderer. Sammy & Family will never forget what you've done, or forgive you for what you have done.
Please listen to video message; "The Second Amendment from the Perspective of an Animal"  — It puts people's gun obsession and killing into perspective.   The message eradicates all the smoke and mirrors The Second Amendment hides behind.
God bless all animals around the world.  Rest in Peace Cecil.
No lives will go in vain, no pain will go unnoticed.  Amen. Dr. Harp Seal for Sammy & Family.