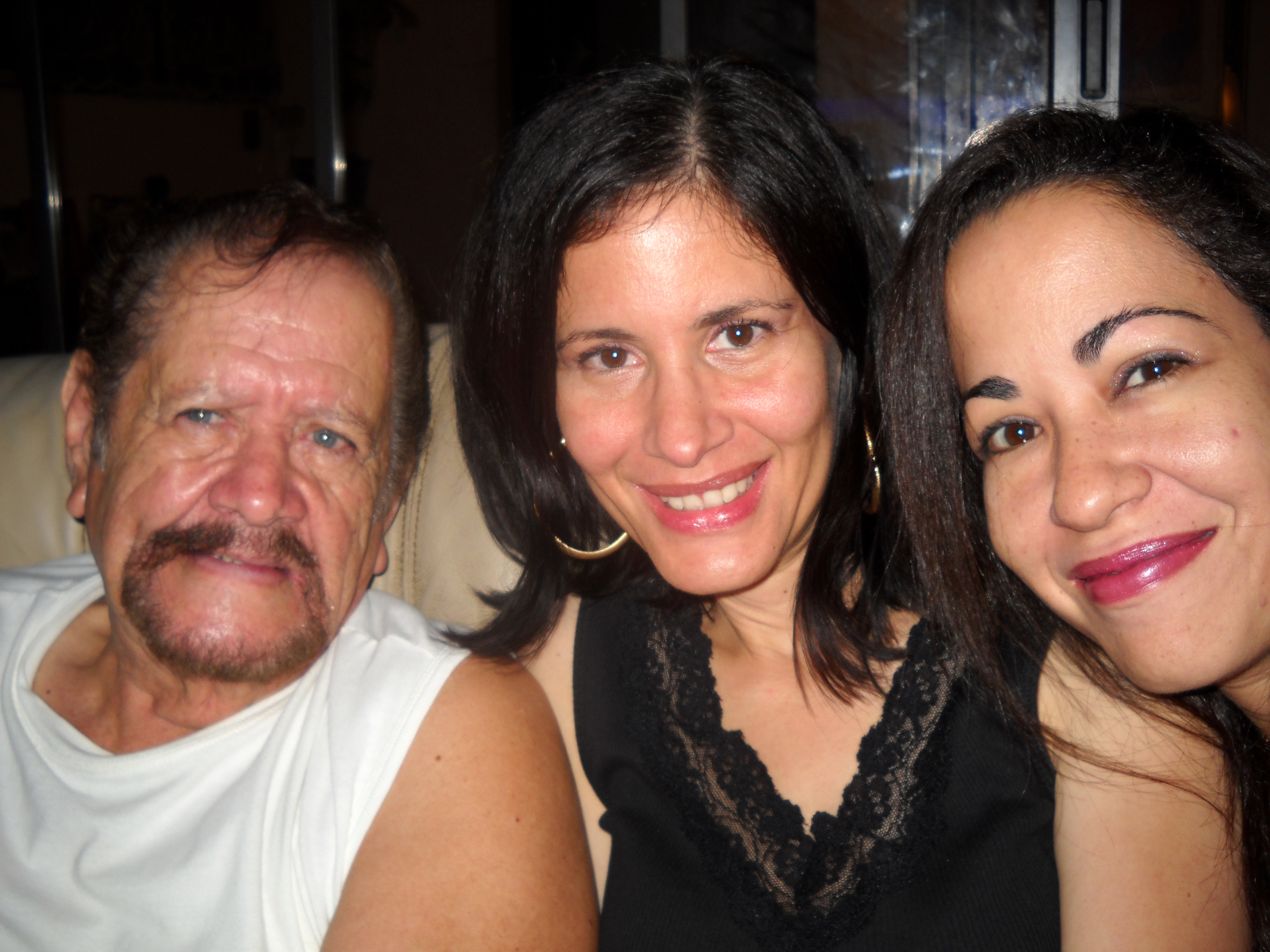 Good evening friends.
Thank you for stopping by. Sammy & Family really appreciates all the kind messages we received for Vanessa's dad.  That meant a lot to us and was very soothing as well.
I have been thinking a lot of Vanessa's dad since his passing on Sunday morning.  As I was thinking of him, I kept getting flashes of the movie "Gone with the Wind" in my head.  If you all remember the narrative at the beginning when the words were scrolling by.  They were saying how in a moments time, a civilization was "Gone like the Wind"
That is how it felt on Saturday night saying goodnight to George. And then in a blink of an eye, on Sunday morning he was Gone like the Wind.
Then I had to remind myself when you look at it that way, you miss all the pages in between of which his life was comprised.  Its like going into a bookstore and looking at the front cover where it says; "They fell in love", and then you go straight to the back cover, and it says; "It ended in tragedy and death"  — Meanwhile there are 500 pages of life that had been lived in between the front and back cover that are being ignored.
So let's extrapolate that to all of us that have lost loved ones. Once they are gone, that does not negate the lives they lived, or the experiences we shared. All of our fallen loved ones live on through us. Their footsteps are forever, just as ours will be. No matter where we are on the timeline of life, we remain connected.
It reminds me of that slogan;  "Don't cry because its over, smile because it happened"  — I want to revise that slogan a little if I may.  Here it is; "Mourn because its over and then smile because it happened"
We will see you in the morning friends. Love always, Scott Smith for Sammy & Family.