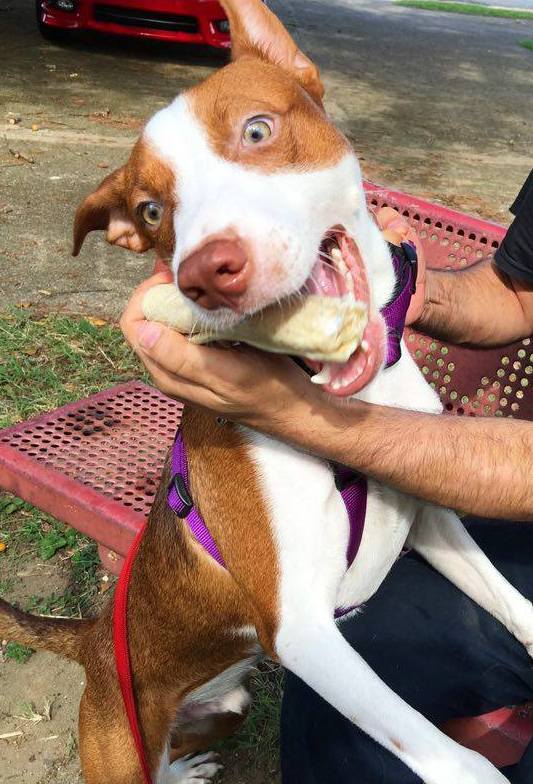 Good morning friends.
Happy Poppy Rocky Tuesday. A day filled with Hope and Possibilities. Remember, if the Pops and Rocky can make it, anyone can.
Rocky reminds me its the little things in life. Just look at him here. We're not doing very much, but hes having the time of his life.
Day 507 here in Puerto Rico, and day 195 since we rescued Rocky. Scott Smith for Sammy & Family.