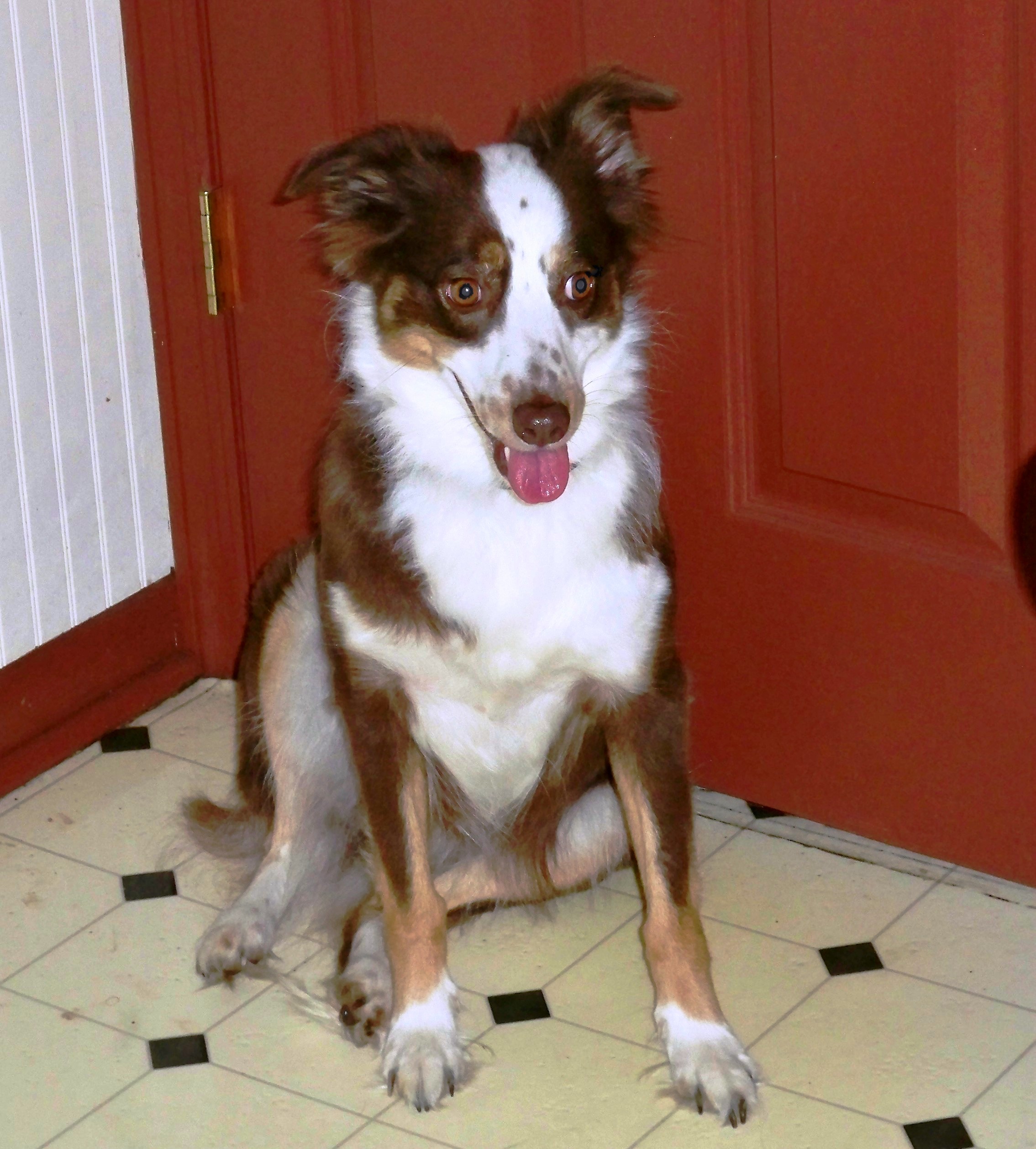 Good evening friends.
Tonight, a Pomeranian named Pippin leads us out. This is a very moving story. Pippin is a member of our friend Ruth and Family. Normally our friends send me some information and I will put a post together for them, but in this case, I really love how Ruth spoke of her little angel Pippin.
So here's what Ruth had to say below;
"This is my sweet Pippin. She was on death row when my Son adopted her. She was so timid that it took her 2-weeks to even bark. Her first Thanksgiving with us, when we sat down at the table, she cowered and ran down the hall yelling. I think her previous Owners "mistreated" her when she got too close to the table. My Son went down the hall and sat with her until she calmed down. We have had her now for about 6-years. She is such a happy and loving dog now, although there are times when her "past" makes her fearful again. For example, I sometimes pick up the fly swatter or paper to swat a fly and she runs and hides. I guess she must have been pretty beaten up in the past and those things bring back bad memories. When that happens I just love on her and let her know everything is okay. She's such a good girl and all she wants is to be loved. I love her so much. I can't imagine anyone abusing such a beautiful animal! I am so happy and thankful that I have my sweet Pippin! She is such a blessing"
Earlier this afternoon when Ruth and I were corresponding, I was telling her that Pippin reminds me of our Jeffrey in terms of his fears from the past too. Jeffrey, like Pippin is a very happy dog now, but the emotional scars run deep.
Ruth is a perfect example of how one random act of kindness may not change the world, but it changes the world for the recipient of that kindness. And that recipient was Pippin. When we rescue animals, they rescue us right back. We can all relate to that I'm sure.
Ruth, thank you for sharing this powerful story with Sammy & family and our friends from all over the world.
No lives will go in vain. No pain will go unnoticed, Scott Smith for Sammy & Family.