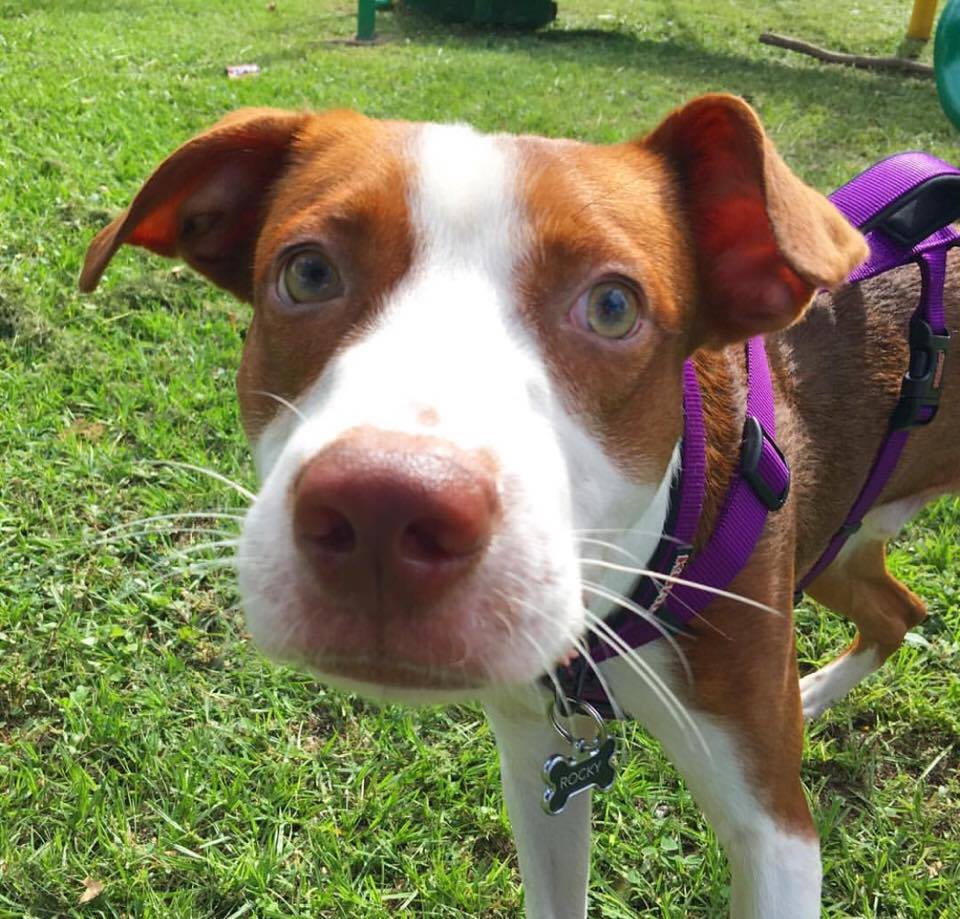 Good morning friends.
Happy Poppy Rocky Tuesday. A day filled with Hope and Possibilities. Remember, if the Pops and Rocky can make it, anyone can.
Life had the decks really stacked against Poppy and Rocky. The odds were almost zero for them having a good life. But those odds pulled through. And they have a great life and they've completed Sammy & Family's family.
Now we stand strong as a unit, as a pack of wolves. Anything can happen on any given day. We just have to stay focused and keep an opened mind and heart. From there, the universe will show us the way.
Day 689 here in Puerto Rico and day 377 since we rescued Rocky. Just 11 days ago was Rocky's one year anniversary with us. We think that puts him at 2 years old now.
Have a great Tuesday.