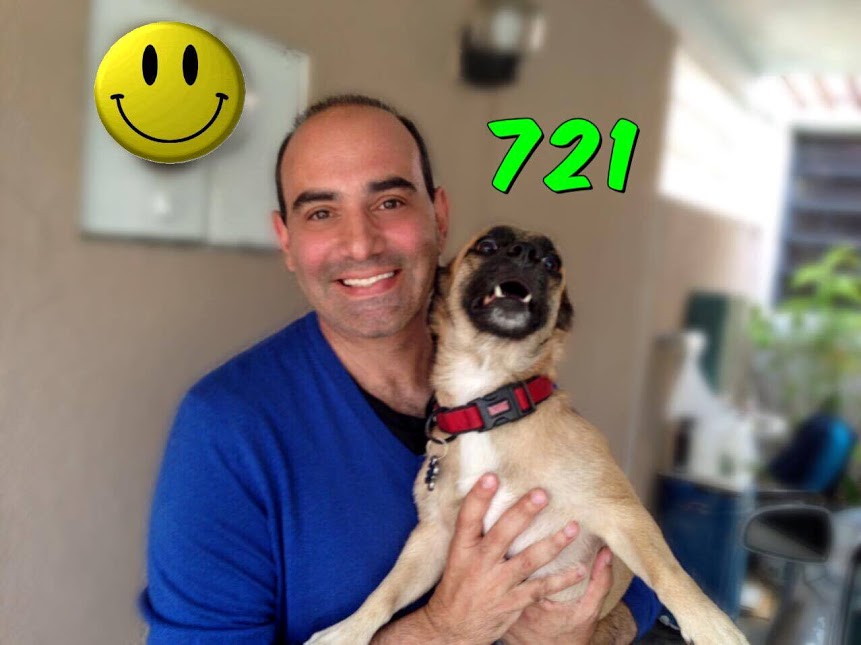 Good evening friends.
Thank you for stopping by. It's always a privilege connecting with people from all over the world. It wasn't too long ago that we only knew our neighbors on our streets, or the cul de sacs we lived on.
Today, the world is my neighborhood. Said another way, I can say hello to people in Australia, Germany, the Philippines and Brazil faster than I can cross the street and say "Good Morning" to my neighbors here in Puerto Rico.
I want to start out with a fun statistic, then some Baby Step New Year's Resolutions for 2017, and then prayers for our fallen heroes and loved ones this year.  Continue reading →