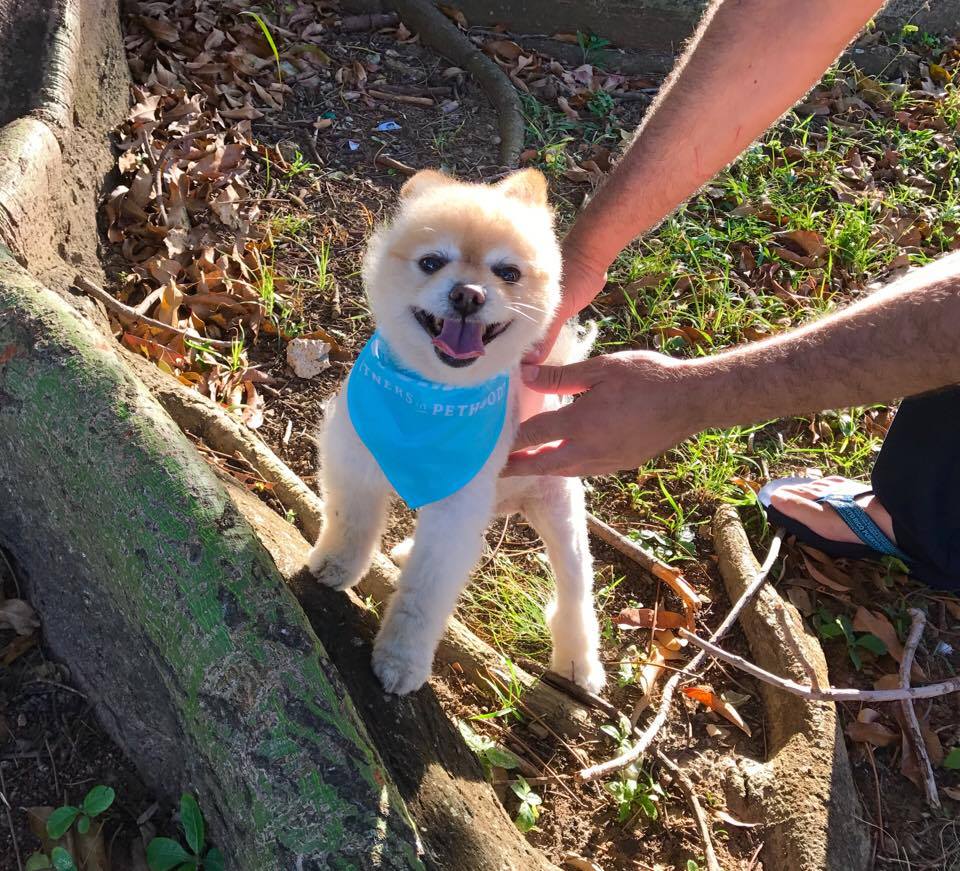 Good morning friends.
Me and my boy were taking in a little nature yesterday. And when you're only
one feet tall, any tree will do to be considered nature.
I was going through yesterday's pictures last night and this one resonated the most with me.
If I drew a timeline of Sammy's smile from 2005 to now in 2017, the one line on the chart that would be unshakable, would be his soulful smile.
That is why I was so captivated by this picture and wanted to share it with our friends from all over the world.
It's the little things in life. This might just be a tree in front of the house, but to him, it's a bridge back to nature where it all stared millions of years ago.
I guess it's true what they say, "One's perception is one's reality"
Day 750 here in Puerto Rico. Scott Smith for Sammy & Family.