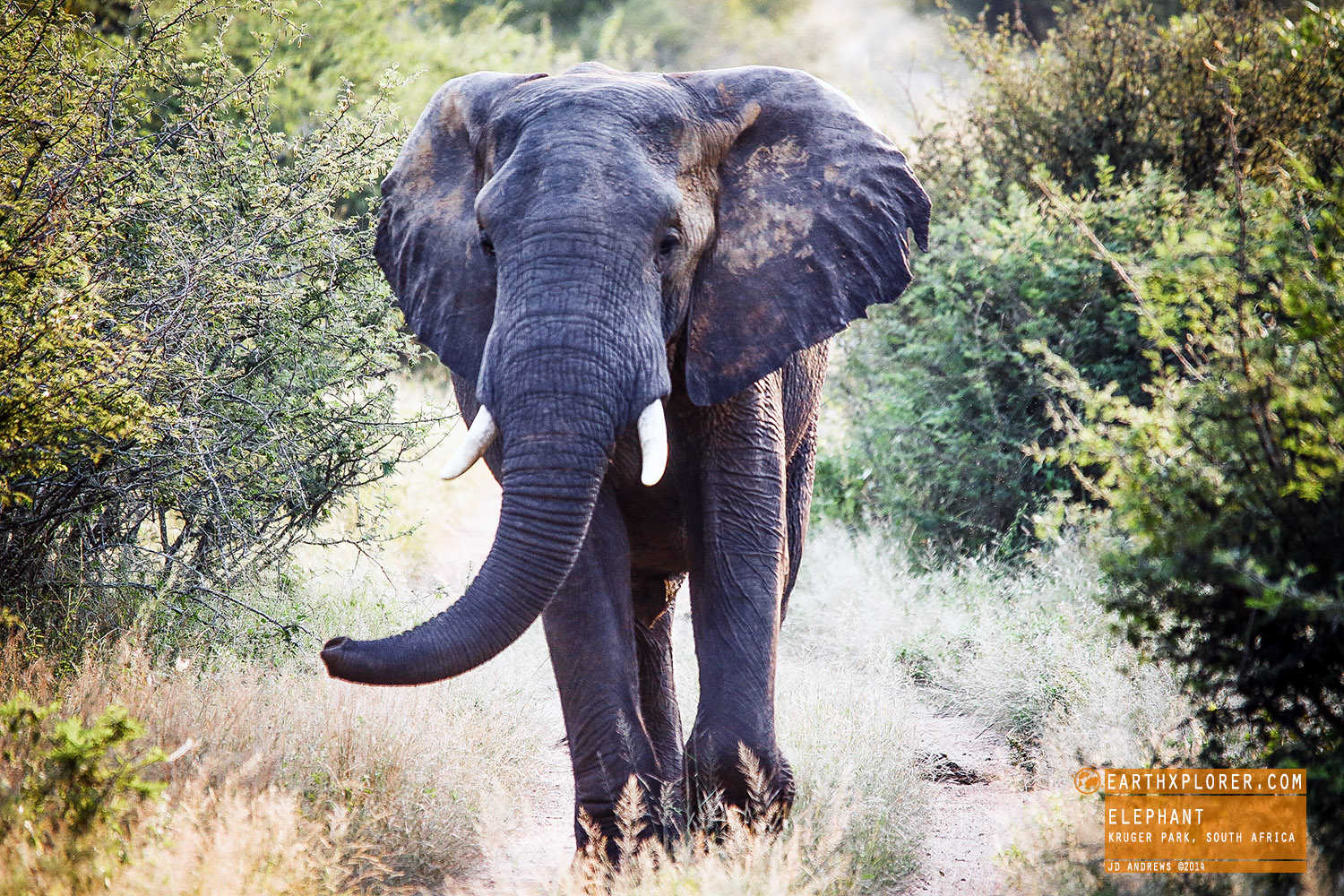 Picture by; EarthXplorer Media
Good evening friends.
Tonight, I'm going to size of up the proposed lifting of the ban on importing elephant parts and possibly lion parts too. Please pardon the naivety of my post. I never received the email from Mother Nature saying people can decide which animals live, which animals die and by what numbers. Nonetheless, I'm going to take a shot at it.
The U.S. Fish and Wildlife Service said on Thursday it would allow such importation, arguing that encouraging wealthy big-game hunters to kill the threatened species would help raise money for conservation programs. (Source – Associated Press)
Let's break that down. So, what they're saying is let's allow wealthy big game hunters to go to Africa and kill elephants to raise money to help conservation programs. Mind you, one of the those programs is to help endangered elephants from becoming extinct. To me, the same is to say; Let's hand out drugs to recovering drug addicts in the hopes of helping drug addicts overall.
Folks, over the years I've heard a lot of nonsensical excuses regarding hunting for sport. For example; Hunters are just killing these animals for population control, they're doing it to feed the impoverished locals, the money raised from hunting contests will go towards kid with cancer and so on and so on. But, for the Fish and Wildlife to say we should allow the killing of elephants to raise money to protect elephants and other programs, is downright deplorable.
As an accounting major and formerly of finance for 21 years, with conviction I tell you that Hunters have zero altruistic intentions. Zero. If hunters really want to help conversation programs, just hand over the money and leave the animals alone. Problem solved.
By the way, the term "Sport Hunting" is very misleading to begin with. The word "sport" implies two consenting teams want to play. I am 100 percent confident that animals do NOT want to play this sport. So let's call it what it is, "Taking a life that's now ours to take" —
Just because something is legal, doesn't mean it's not murder. The people killing all these animals are not in compliance with Universal Laws. Is anyone paying attention to how hostile Mother Nature is getting? – How many warning signs do we need? – The hubris and arrogance of the human race is going send us into extinction.
Think about the amount of pressure the Bloodthirsty Gun Lobby is putting on the U.S. Fish and Wildlife Service and President Trump for them to actually try sell such malarkey to the American People and the world. I mean, I would respect them more if they just said it already, "We want the Elephant and Lion ban lifted because we love to kill. Our lives are very mundane and killing innocent, defenseless animals really seems to distract us from our boring existence"
Friends, remember my post from November 5th after the Texas shooting – Highlights below;
There are 300 million guns circulating in the U.S. Yes, 300 million. 75 percent of those 300 Million Guns are owned by white men. Guess what ? — White Men only make up 32 percent of the United states' population.
Let me break that down, 32 percent of the U.S. Population owns 75 percent of the guns. Does that really sound like "The Right to Bear Arms" is why those 32 percent of citizens have all those guns ? — Of course not. It's about money and people's obsession with guns and killing.
The Gun industry distracts everyone with the term "The Right to Bear Arms" while peddling guns like crack dealers peddle crack. We all know money is important in this life. Nobody's disputing that. But, it's supposed to be "Lives before Profits", not the other way around.
Back to tonight's post;
It's the same 32 percent that owns the majority of the guns begging for hunting bans to be lifted so they can get out there and kill kill kill. It's the same 32 percent pounding the table about "The Right to Bear Arms" to keep fear and anxiety high and gun sales pumping. And this insatiable obsession with guns and killing has severely aggravated and exacerbated  the gun epidemic in this country.
The point I'm making again is that very few guns sales have anything to do with Self Protection. Thirst for blood is the main driver of the Gun Industry. Feel free to listen to an audio I did years ago called, "The Second Amendment from the Perspective of an Animal" — You can find it on SoundCloud under Dr. Harp Seal.
And to that end, I say to all of the innocent animals and people caught in the cross-hairs of America's biggest cancer, "Obsession with Guns and Killing", no lives will go in vain, no pain will go unnoticed. Amen. Scott Smith for Sammy & Family.