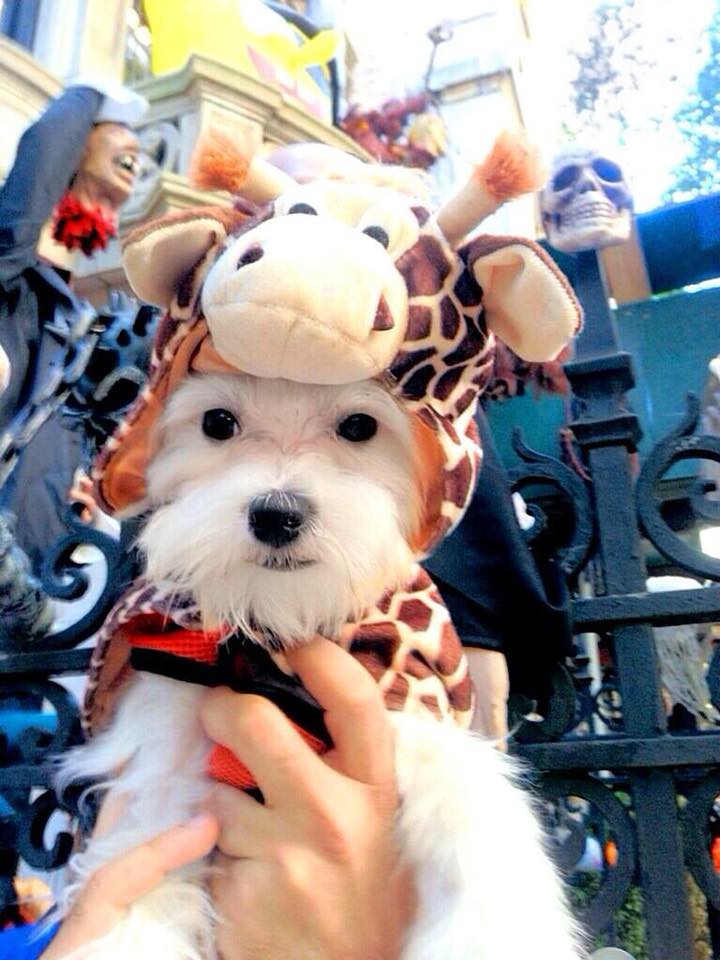 Happy Halloween friends. And Happy Poppy Rocky Lucky Tuesday. A day filled with Hope and Possibilities.
Remember, if Poppy, Rocky and Lucky can make it, anyone can.
Also, if you remember, Poppy's real name in the picture here, is Patrick. We named him after the late great Patrick Swayze.
For all our new friends, Poppy, Rocky and Lucky are 3 of our 7 dogs. They had a very tough start in life. Today, they're a Wolfpack of 7 and thriving like any other dogs. That's why we say today is a day filled with "Hope and Possibilities."
OK, let's kick this day off on the right foot.
— Today has a good shot of being a great day. Let's give today a chance —
Day 1025 here in Puerto Rico. Yes, day 1025. Today is day 713 since we rescued Rocky, and day 175 since we rescued Lucky.
See you tonight friends.
Comments
comments