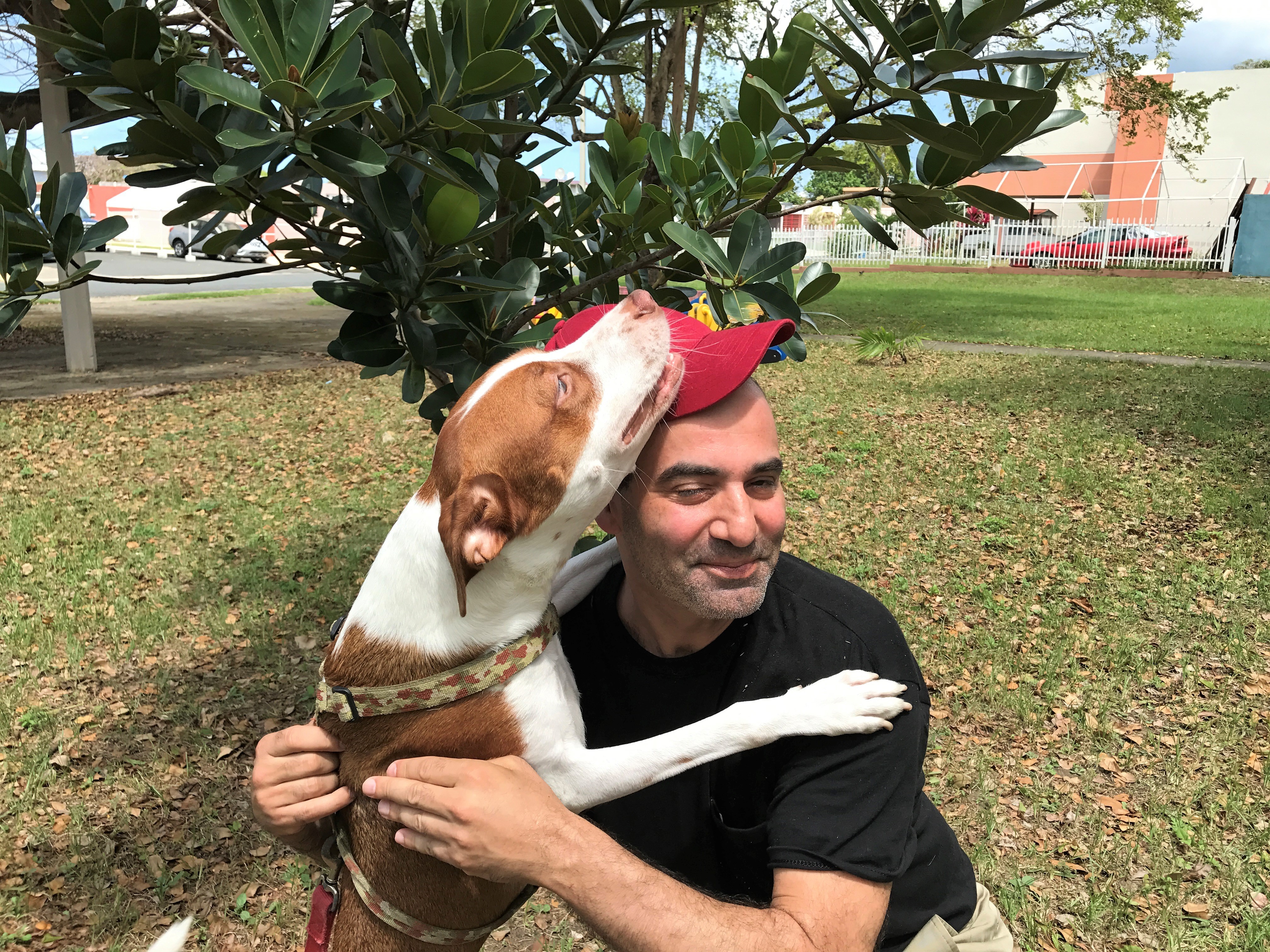 It was a random Thursday, 519 days ago, when I met, Rocky, "My Little Big Guy"
This is the same park I found him in on November 19th, 2015.
He was frail and sick.
Today he is healthy, happy and an integral part of our family.
Him and I are like peas and carrots.
In the time of forever, I will love him.
Happy Thursday friends.
Comments
comments