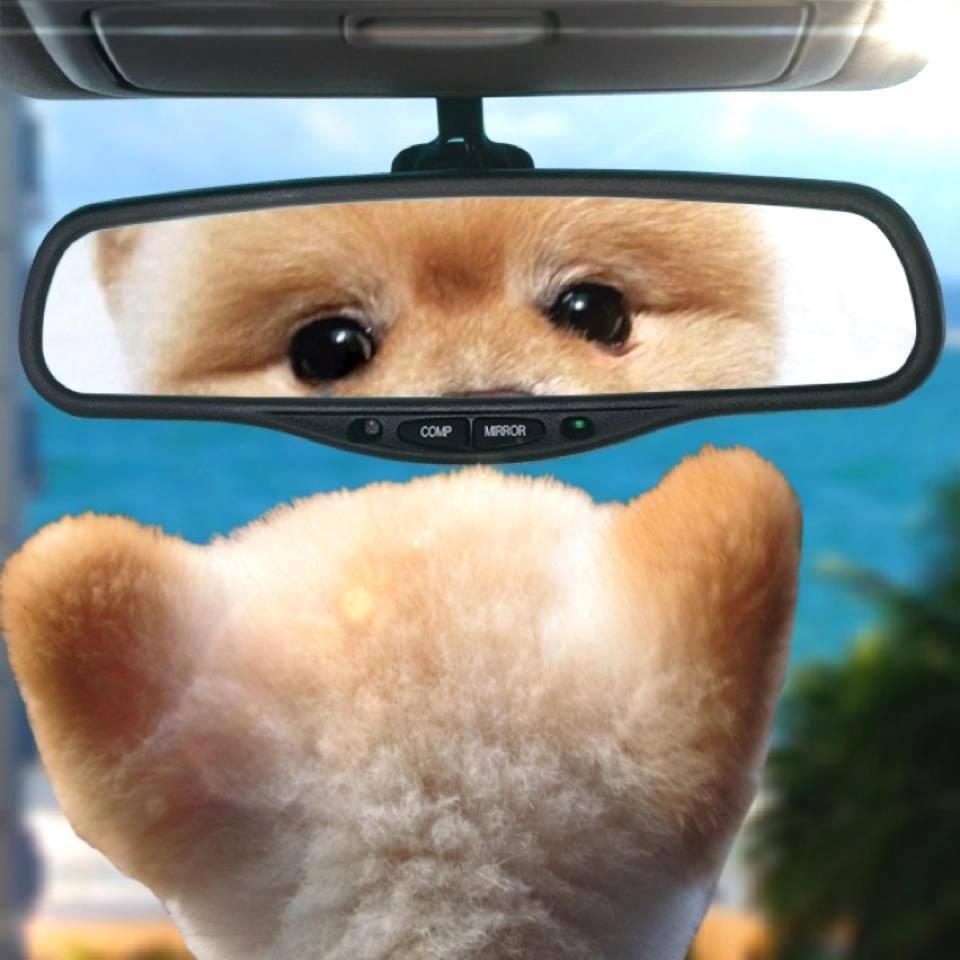 Good afternoon friends.
So the question arises again, "Is Pet Insurance Worth It"?
In the preview mirror, we all have a tendency to say, "Do I really need this", "Maybe I will get it down the line", or the good ole "It's not going to happen to me".
In the rearview mirror, we all wish we had it. That's the whole point of having insurance. So we can have peace of mind in our day to day lives knowing we're covered. Most of the time, having pet insurance is not about covering annual maintenance, but rather about mitigating disasters and saving lives.
If our pets are hit with a horrible injury, it could require a ten to twenty thousand dollar surgery. Many a times, as our pets get older, they'll need some sort of surgery that could cost several thousand dollars.
According to Montgomery County Animal Resource Center in Dayton, Ohio, approximately 10 to 12 percent of pets are euthanized because their owners cannot afford the surgery.
So "Is pet insurance worth it ? — You bet it is. Our pets are not just pets, they're family.
Find out which Pet Insurance Company is right for you with ConsumersAdvocate.org.
Comments
comments