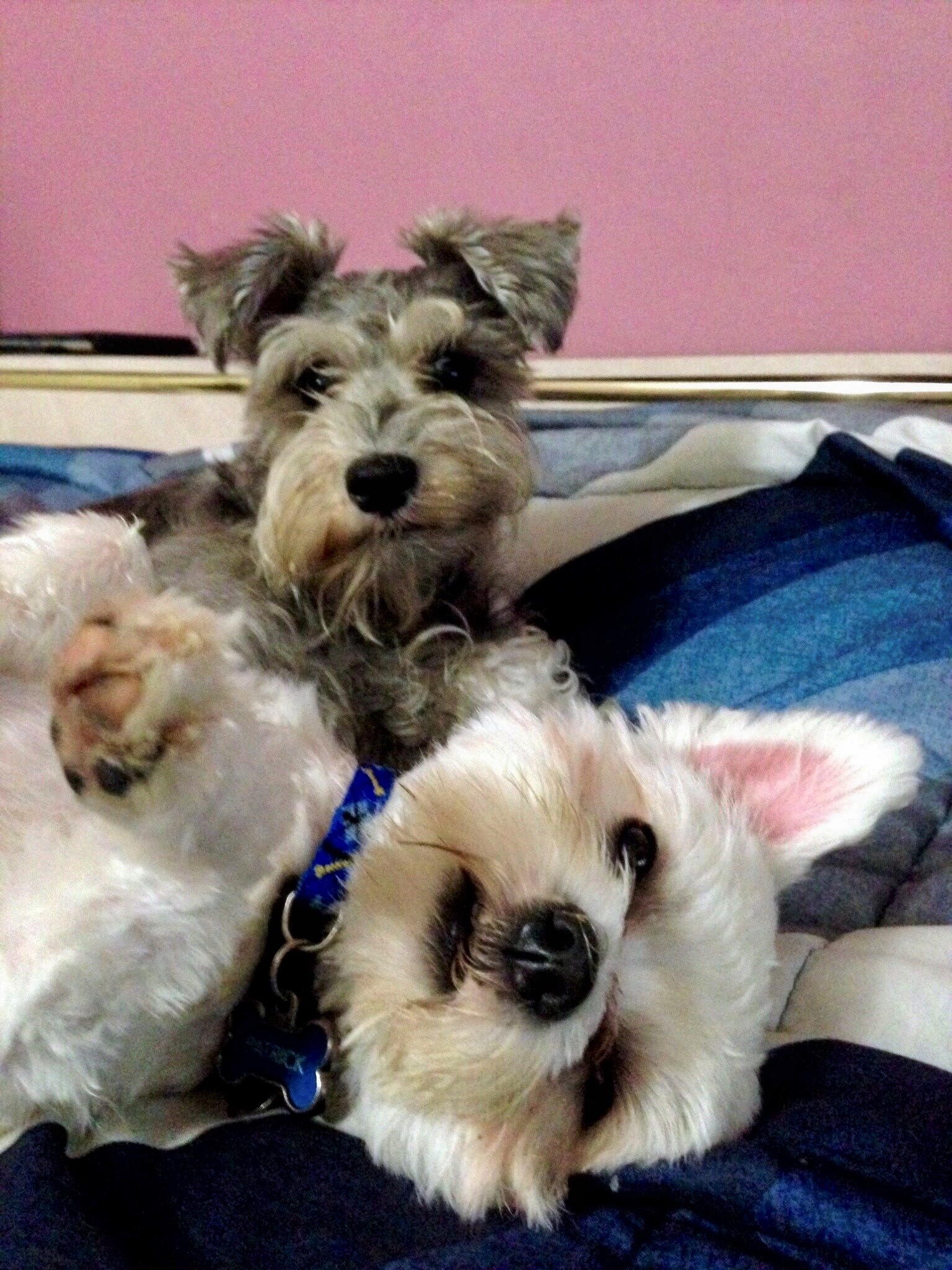 Good evening friends.
Happy Poppy Rocky Lucky Tuesday. A day and night filled with hope and possibilities. Remember, if Poppy, Rocky and Lucky can make it, anyone can. Nobody had the decks stacked more against them than they did.
Anytime you're feeling a little down and defeated, let the story of Poppy, Rocky and Lucky propel you forward. Like they, maybe the best is right in front of you. Maybe starting right now.
Can you accept that things are about to get better ? — Because if you can, the sails will set themselves in the direction of your advantage.
OK, let bring this evening to a close with two positive notions;
1. I was a free man the day I stopped worrying about what people thought of me and started concentrating on what I needed to do. It's nice to be well liked, but it's not a prerequisite to like myself.
2. We do the best we can with what we have. Taking anything personally is counterproductive.
Day 1066 here in Puerto Rico. Yes, day 1066. Today is day 754 since we rescued Rocky, and day 216 since we rescued Lucky.
Scott Smith for Sammy & Family. Together We Stand.
Comments
comments