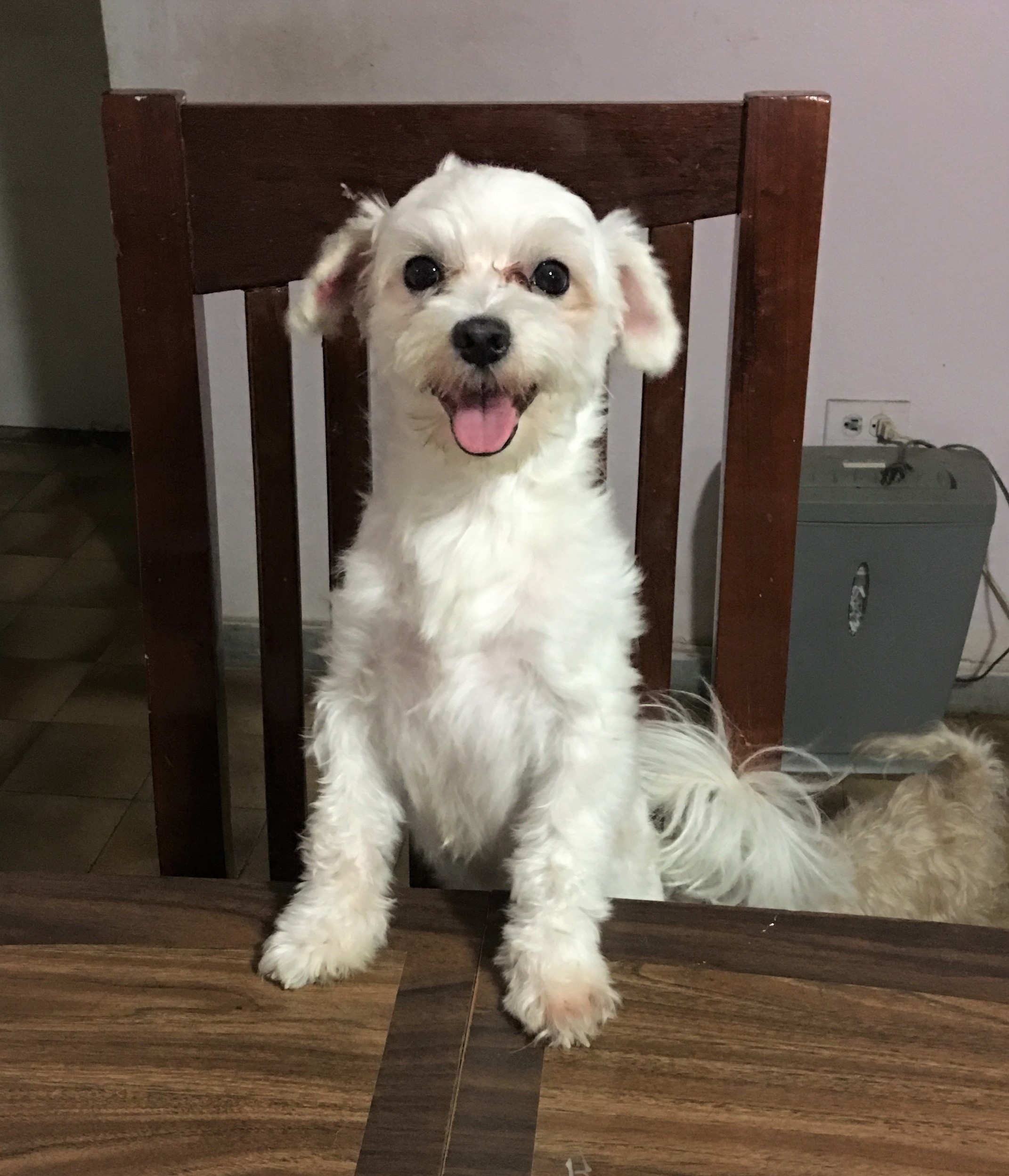 Good morning friends.
Happy Poppy Rocky Tuesday. A day filled with Hope and Possibilities. Remember if the Pops and Rocky can make it, anyone can.
Nobody had the decks stacked more against them than the Pops and Rocky. The odds on them having a good life, were zero. But it happened anyway. Because when it comes to love, hope and faith, the odds just fade away.
I feel like Poppy Rocky Tuesdays is becoming everyone's favorite day of the week. I Guess we can all relate to being the underdog at times.
OK, being it's the day of Hope and Possibilities, let's kick this day off with two positive notions.
1. I was a free man the day I stopped relying on what people thought of me in order to be happy. It's nice to be well liked. But it's not a prerequisite for me to like myself.
2. I'm going to give "today" my best — from there, the chips will fall where they fall. Trying to control anyone or anything but ourselves, would be like trying to control if sun rises in the morning. Grab a handle of that reality and you'll be going with the flow rather than swimming upstream.
Day 815 here in Puerto Rico, and day 503 since we rescued Rocky.
Scott Smith for Sammy & Family.
Comments
comments