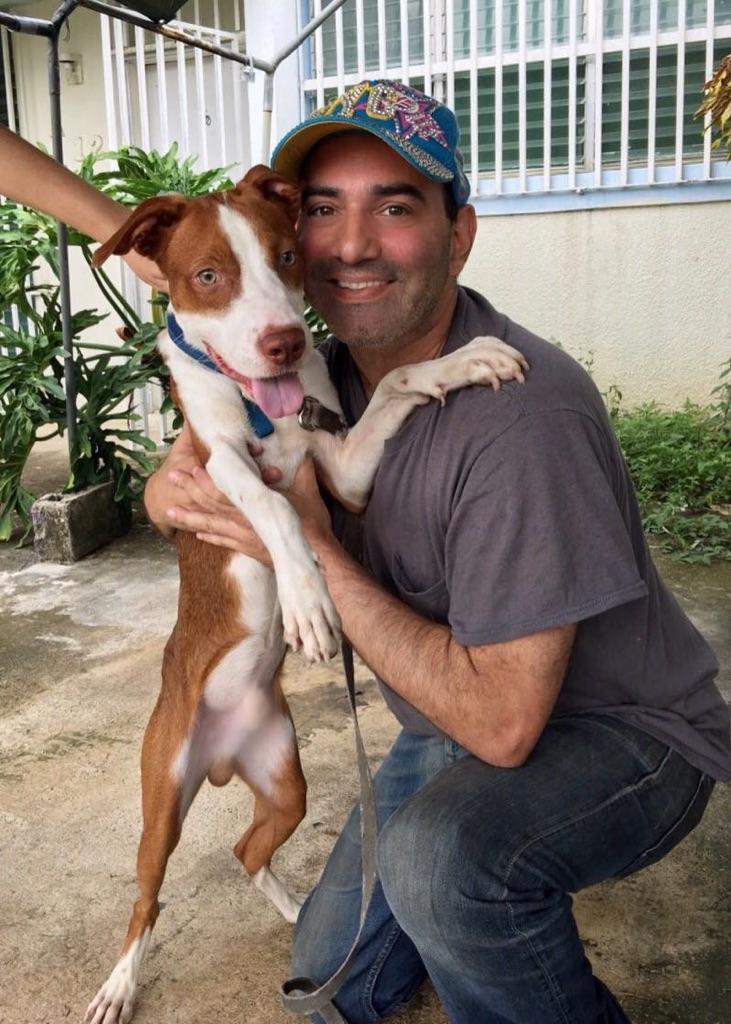 Good morning friends.
Happy Poppy Rocky Tuesday. A day filled with Hope and Possibilities. Remember, if the Pops and Rocky can make it, anyone can.
Vanessa and the Pops came by to wish everyone a happy and joyous day.
Tuesday's have such zeal in the air. They're so refreshing. Today feels like it's going to be a really good day.
Let's kick this day off on the right foot.
1. Things can always be better and things can always be worse. What am I grateful for today, that is the question.
2. Nobody can change everything, but everyone can change something. Let's make that change and make the world a better place.
Day 575 here in Puerto Rico and day 265 since we rescued Rocky. Scott Smith for Sammy & Family.
Comments
comments