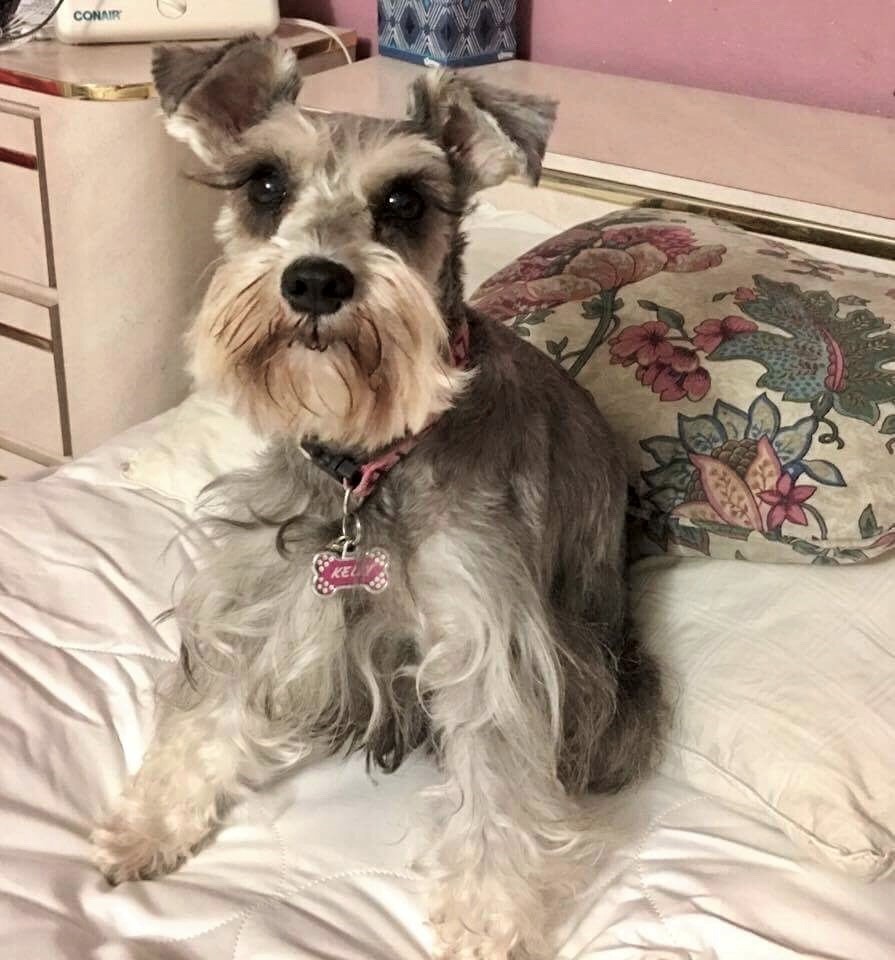 Good morning friends.
Happy Poppy Rocky Tuesday. A day filled with Hope and Possibilities. Remember, if the Pops and Rocky can make it, anyone can.
So today, Kelly decided to lead us out for Poppy Rocky Tuesday. As many of know, Kelly was rescued off the street as well. She was found living near a college close to Vanessa's house. Anytime we drive past the college we feel very grateful we got the chance to rescue her.
Once again, another display of love, hope and faith defying all of the odds. Anything can happen on any given day. We just need to keep and open mind and open heart.
Time to Rock the Casbah.
Day 780 here in Puerto Rico and day 468 since we rescued. Rocky.
Comments
comments