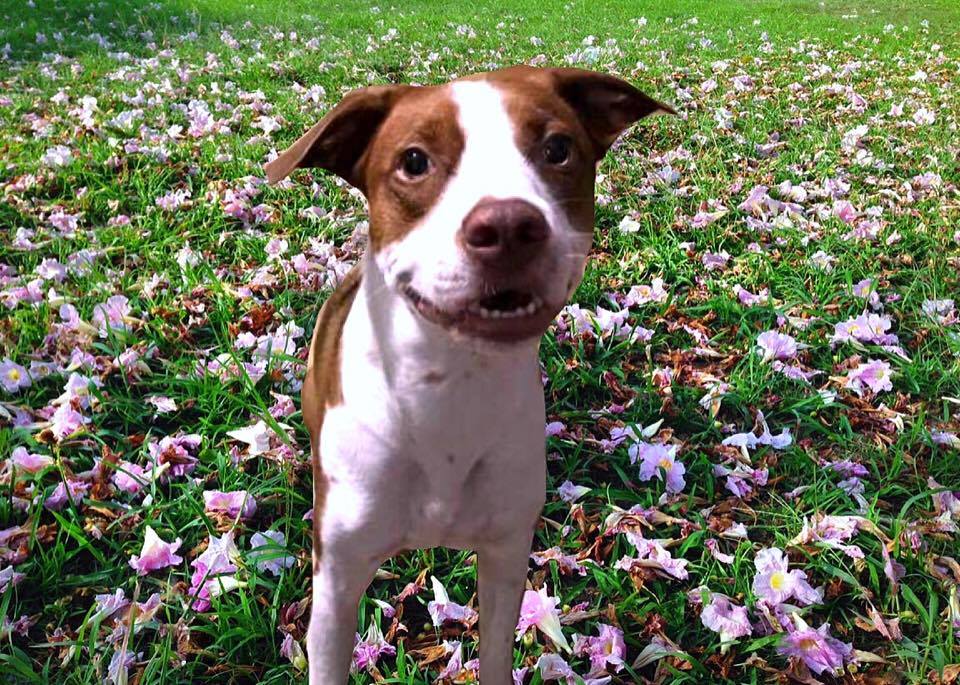 Good morning friends.
Happy Poppy Rocky Tuesday. A day filled with hope and possibilities. Remember, if the Pops and Rocky can make it, anyone can.
Nobody had the deck stacked against them more than the Pops and Rocky. Love, faith and hope can trounce any odds.
OK, being today is the day of hope, let's kick it off with two positive notions.
1. It never feels like the right time, but it's always the right time to pursue what we love.
2. In order for something to change, we have to change something. Osmosis only works in the movies. In real life, we have to take an action.
Day 759 here in Puerto Rico and day 447 since we rescued Rocky.
Have a great Tuesday friends. Scott Smith for Sammy & Family.
Comments
comments