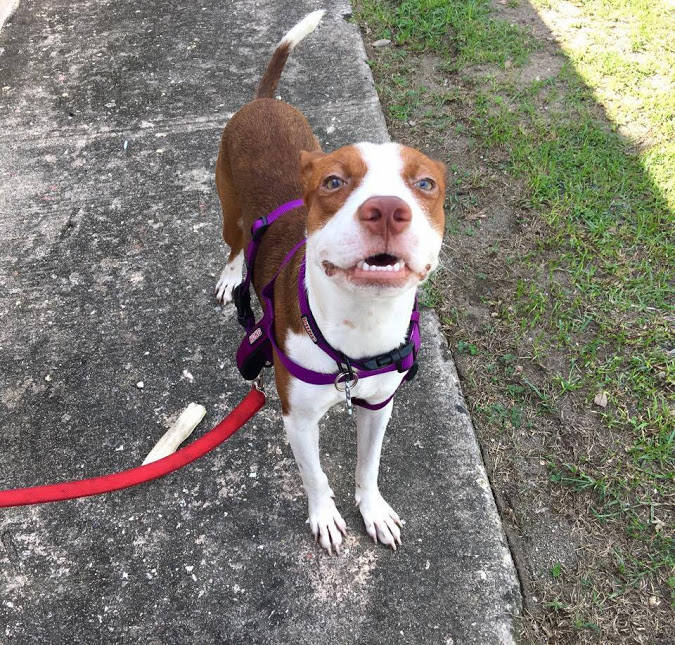 Good morning friends.
Happy Poppy Rocky Tuesday. A day filled with Hope and possibilities. Remember, if the Pops and Rocky can make it, anyone can.
The odds on all of us finding each other in Puerto Rico, were zero. But it happened anyway.
Hope, faith and love can defy all of the odds.
OK, let's kick this day off with two positive notions.
1. Anytime you need a little lift to your spirits, listen to the song "Dancing Queen" by Abba. It's bulletproof.
2. You are free the moment you don't worry about what people think of you. While it's nice to be well liked, it's not a prerequisite for personal happiness. You're the only requisite for that.
Day 745 in Puerto Rico, and day 433 since we rescued Rocky.
Happy Tuesday friends. There's a lot of zeal in the air.
Can you feel it ?
Comments
comments