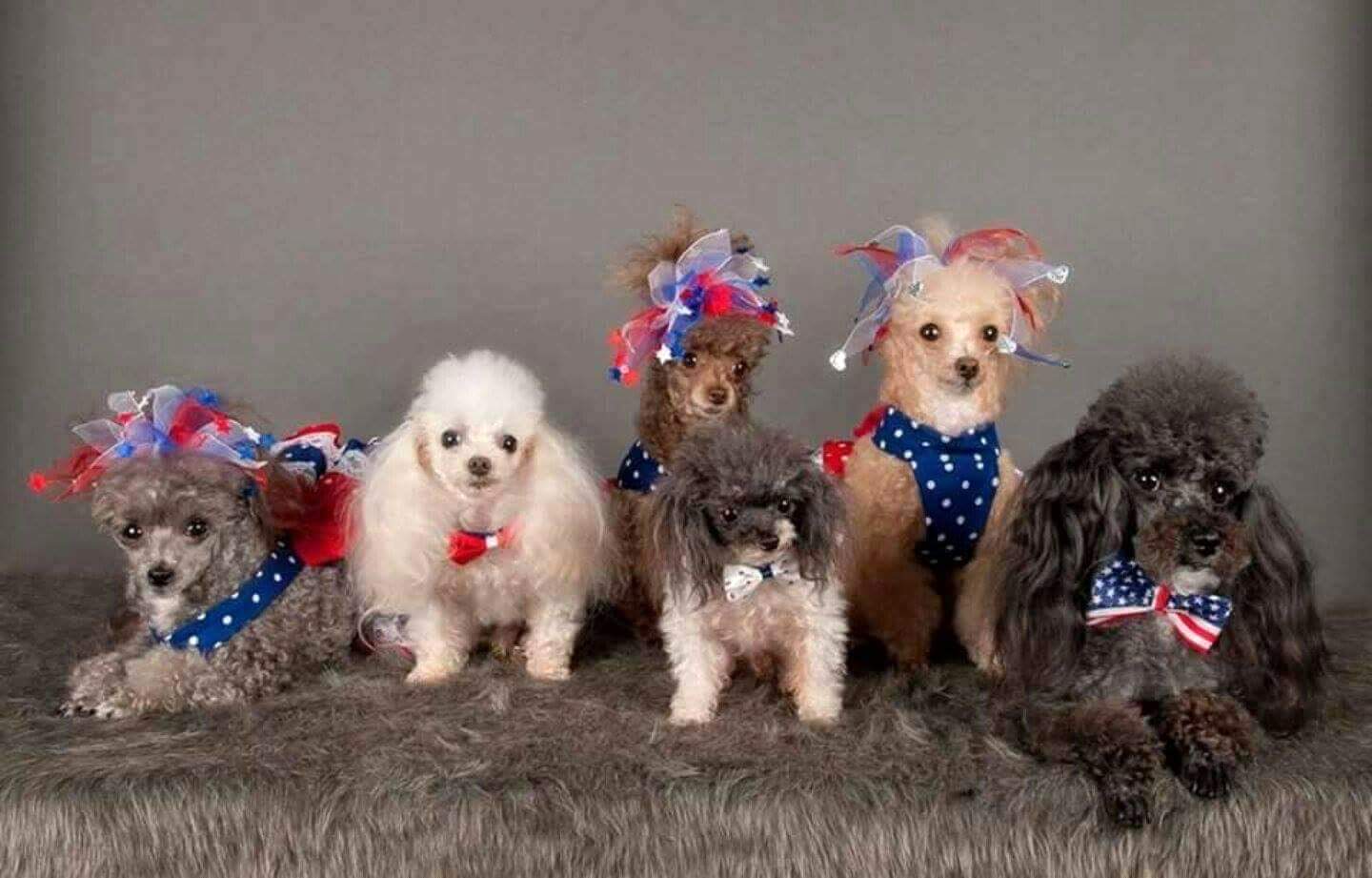 Good evening friends.
We have a special group leading us out tonight.  From left to right, we have, Penney, Pocket, Mocha, Rose, Charlie and the little guy in front is Mr. Jingles. These 6 lucky fur babies belong to our friend Wendy Foskey.
The three additions to the HERD are Mocha, Pocket and Mr Jingles. They were retired from a kennel at five years of age and Wendy jumped at the chance to give them a forever home.
Wendy and family has 6 dogs and so does Sammy & Family. You don't see coinkydinks like that very often.
Sammy & Family would like to thank Wendy for making the world a better place, several rescues at a time. Random acts of kindness may not change the world, but it changes the world for the recipients of that kindness.
We'll see you in the morning friends. Scott Smith for Sammy & Family.
Comments
comments