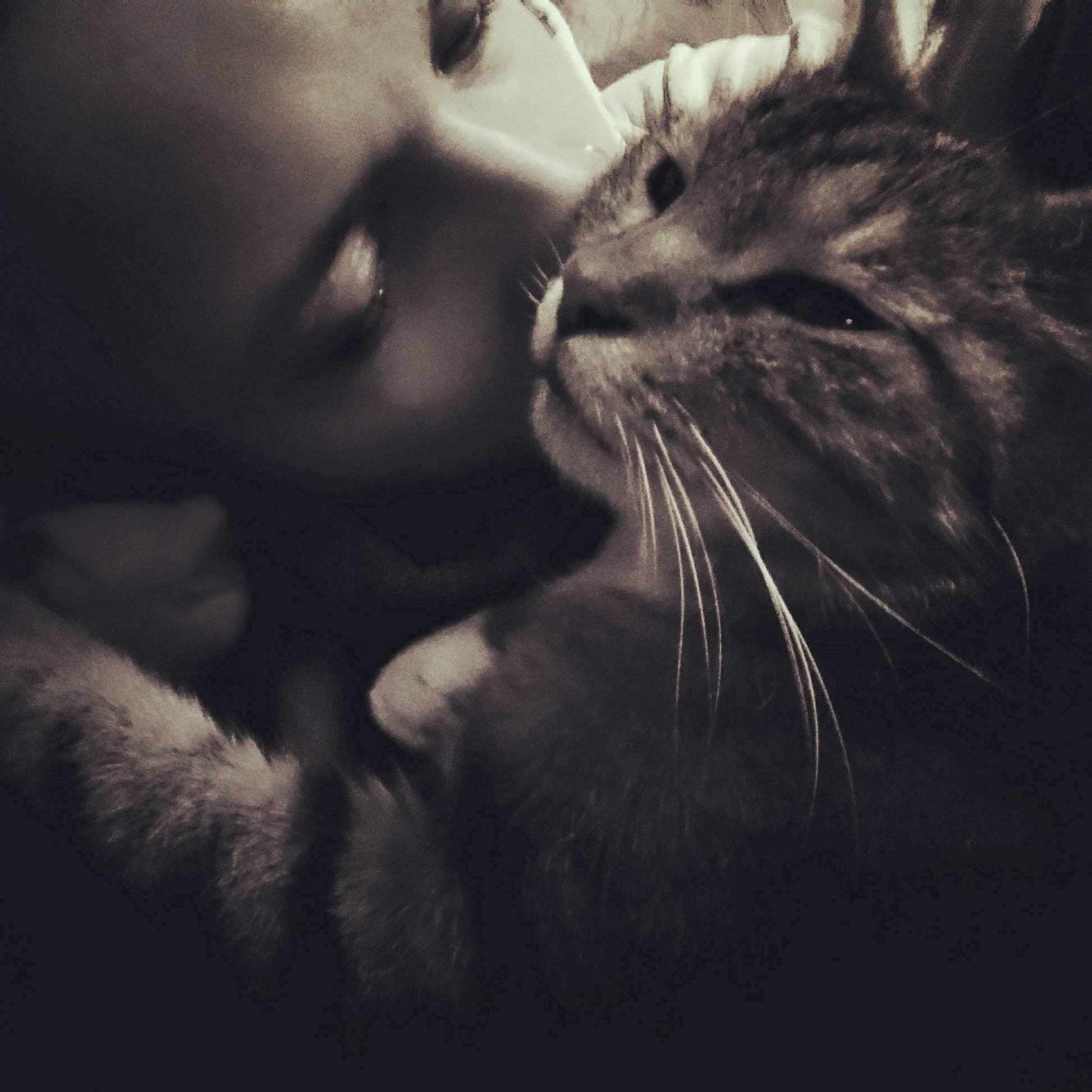 Good evening friends.
Tonight we pay tribute to fallen angel, Tiiger. This beautiful soul was a member of my good friend, Kristi Elme and family from Estonia.
Tiiger's life was tragically cut short two nights ago at 13 years old. Sadly, he was hit by a car and died instantaneously. There was a very decent lady who saw Tiiger's body in the street and gave him a proper burial. Had it not been for that lady, Kristi would've never known what happened to Tiiger.
Kristi was telling me that Tiiger was her best friend for 13 years. He was her only furball. Tiiger was so in tuned to Kristi. He knew exactly when she was feeling down and always managed to heal her. Our animals do that for us. That is why I always say "Animals are angels walking amongst us."
Kristi mentioned that Tiiger was not like other cats. He has his own temperament and marched to his own drum. But, at the end of the day, he always retired with Kristi each night at bedtime.
As I wrote that last sentence, I realized how much identification I had with it. It's those little things that mean so much to us. Our animals always know where we are. Even when they're out and about, they know exactly where we are. The love and security we offer them allows them to feel secure enough to be and about in the first place. And for that love and security, when we wake up, just like Kristi describes, they're right there beside us. It's a very spiritual connection we have with our animals.
There's no doubt about it, this tragedy is a very tough pill to swallow. If any words can be offered to comfort such a tragedy, I guess I would start by saying the 13 years Kristi and Tiiger had together are frozen in time. It could never be taken from them. Those memories are forever.
Sammy & Family wants to thank Kristi for making the world a better place, one animal at a time. I only wish animals around the world could have the life that Kristi gave Tiiger.
No lives will go in vain. No pain will go unnoticed. Amen. Scott Smith for Sammy & Family.
Comments
comments