Good morning friends.
We have Gemma Weston, the Flyboard world champion on The Good News Channel today. I guess its not surprising as new technologies keep sprouting up, so do extreme sports. In Gemma's case, more specifically, hydro-flight extreme water sports.  Flyboarding has been around for a couple of years and has recently made its way to mainstream media. The Flyboard is a PWC (Personal Water Craft) accessory that once installed, allows a person to elevate up to 45 feet in the air using water jet propulsion technology.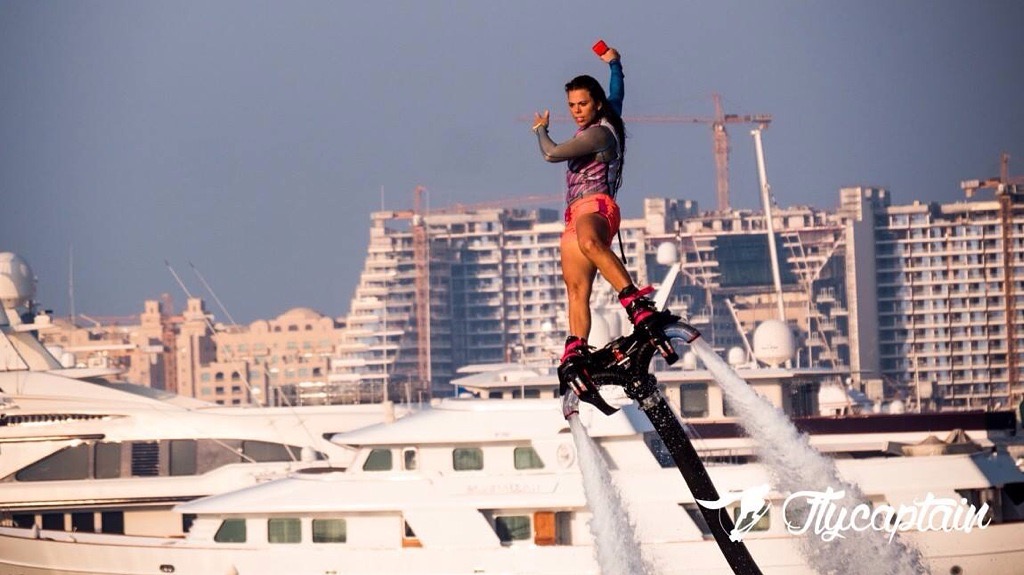 In the last year we did a story on Andrew Cotton who surfed the biggest wave ever in Portugal of 2014, recently we did a story on Roberta Mancino who has taken base jumping and wing-suit flying to a whole new level,  and today we have the privilege of featuring New Zealander, Gemma watson, one of the best flyboarders in the world.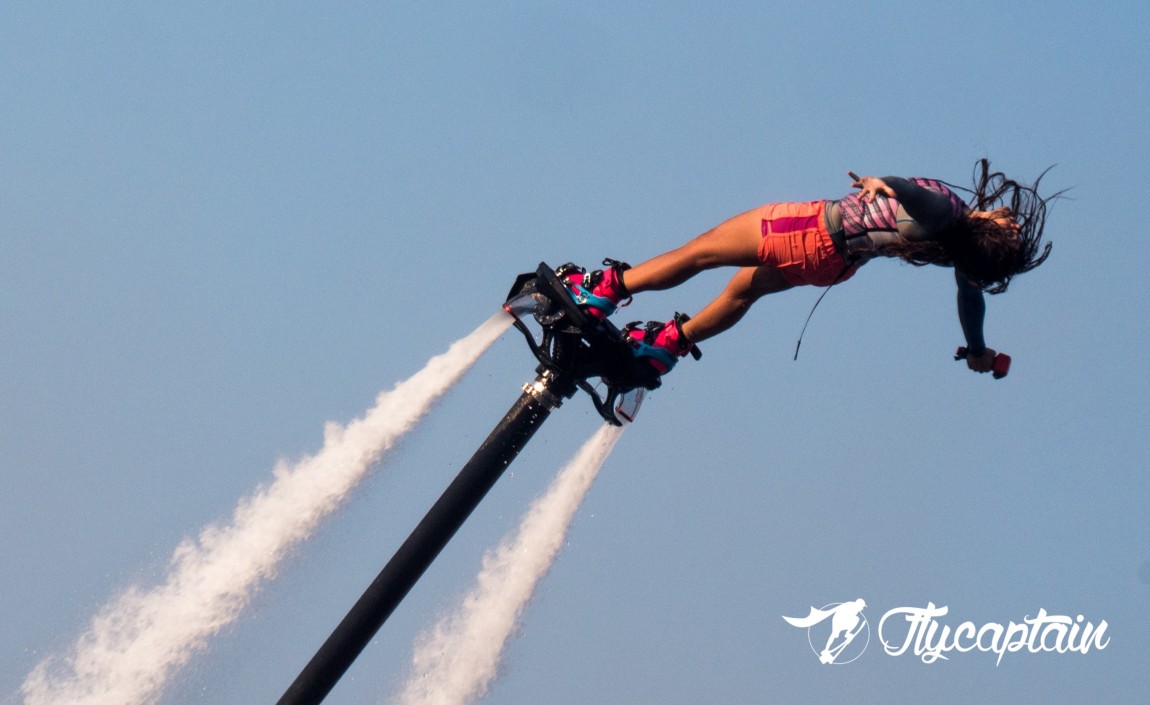 Flyboard world cup in Dubai.  You can see more of Gemma Weston on Instagram.
Just 3 months ago, I really knew nothing of flyboarding.  Then I started noticing videos all over social media of this young woman doing miraculous stunts 40 feet above water like Aquaman or something, or Aquawoman I should say. Well that Aquawoman, was Gemma Weston. Friends, this girl's got skills. Serious skills.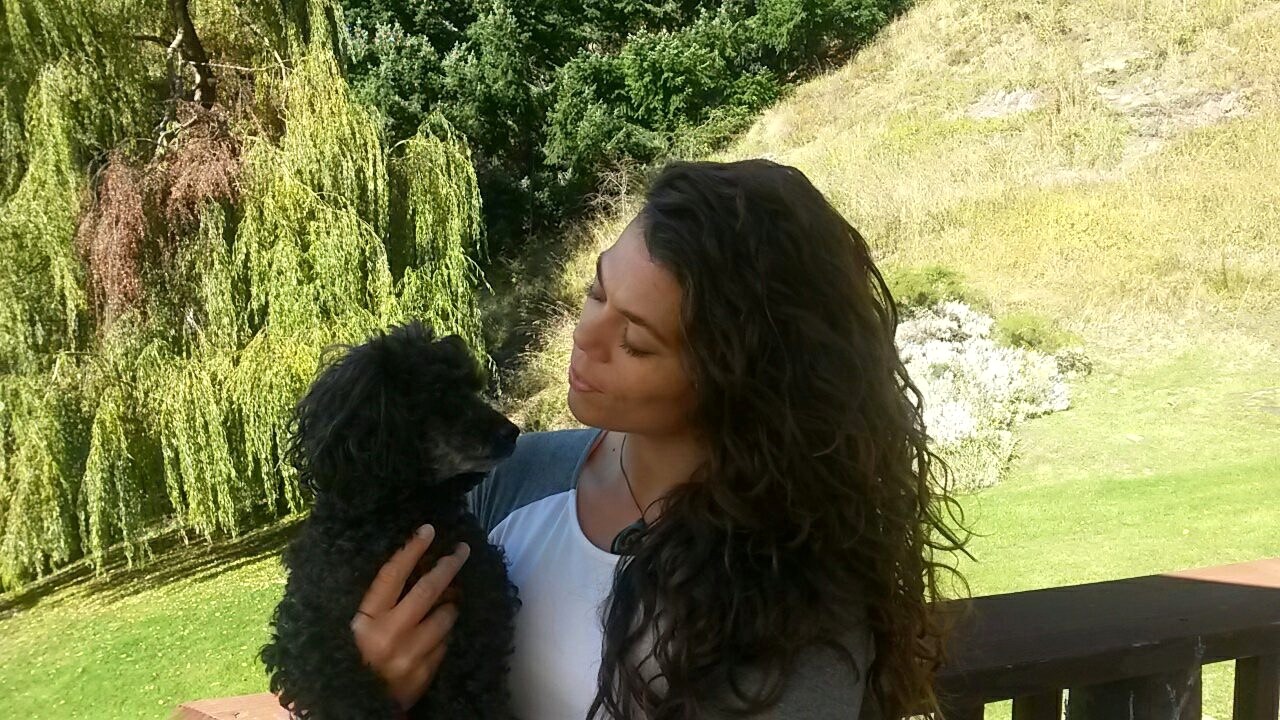 This is Gigi, one of Gemma's dogs back home in New Zealand. 
When one of Gemma's videos first grazed my eye, I literally said to myself: "No way I just saw that" — Then I went back to watch her full 2 minute video and realized I did just see that. Basically, Flyboaring is a mixture of , skateboarding, surfing, skiing and flying in the air above water.
Video of Gemma Weston flyboarding in Dubai for World Cup 2015  — A Quick & Must See.